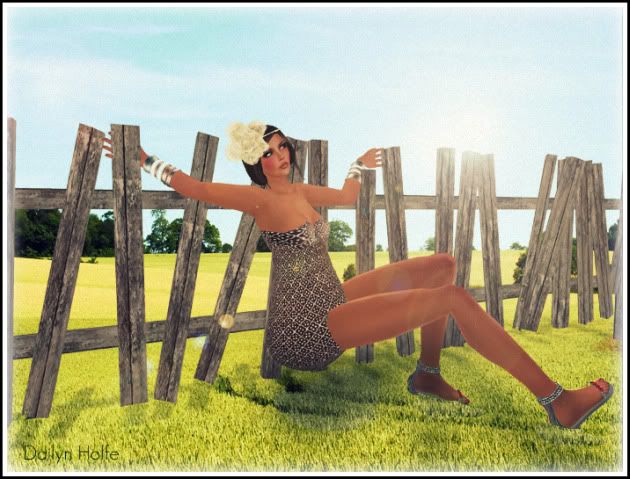 Today I discovered a new place in SL to shop. Acheron Ruby's new venture...Acheron Haus of Fashion, courtesy of some friends at Maritima Mall, who kindly invited me along to the launch party at Acheron's new store.
I am blogging this cute 'HeartFashion' dress from the store which I've paired with these sandals from MonS that are available at the Fashion House event, which is running
here
until the 25th of August with items priced between 75$L and 125$L. Well worth a visit to both!
Credits
HeartFashion Dress from
Acheron Haus of Fashion
Shoes - 'Su' sandal from MonS at
Fashion House
Bangles from
Mandala
Rope Flower Headband from
FreshTrash