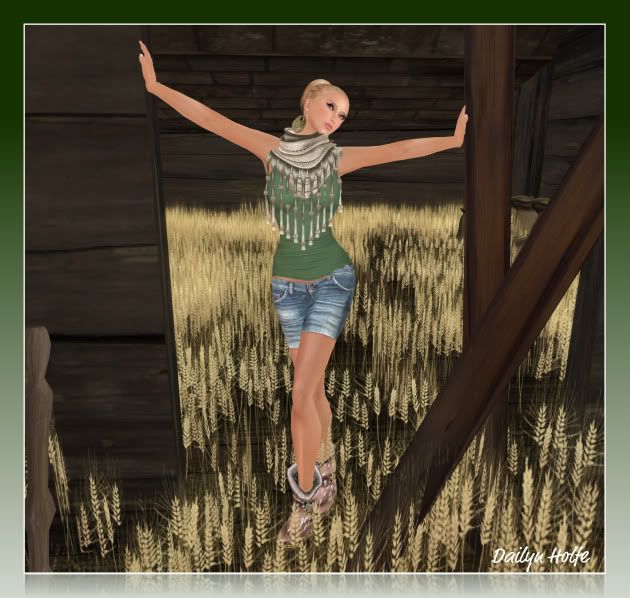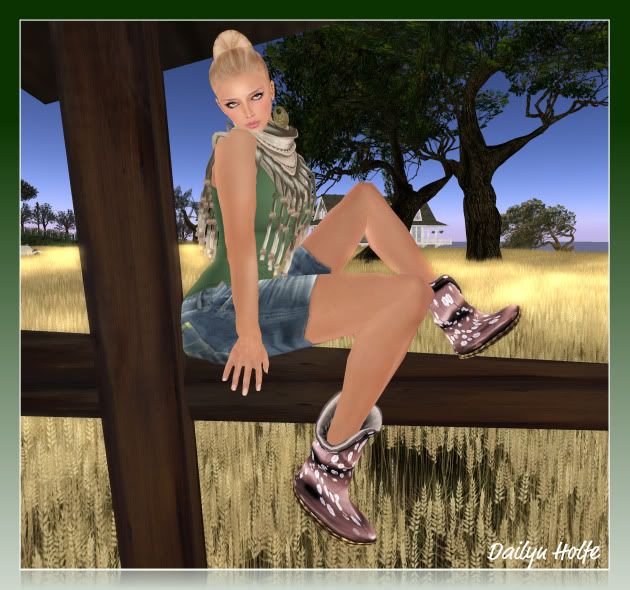 Me chilling out at the amazing T Town Sim owned and created by the fantastically talented and inspirational Tya Fallingbridge. I seriously love this place. If you've never visited, you're missing out! It's a great place to take your honey and the most relaxing sim I've found in SL by far and that's a massive understatement.
If you need peace, you will almost certainly find it here.
Ps - New stuff from Leezu! Yay!!
Skin:
Lola - LeLutka (Free gift from ORTA's opening)
Hair:
Blonde hair attachments - LeLutka
Shirt:
Classic Beater (Green) - Fri.day
Shorts:
shack Shorts (classic) - Surf Couture
Miss Mara Scarf in Ethno Beige and Beachbum boots in mauve both new from Leezu!